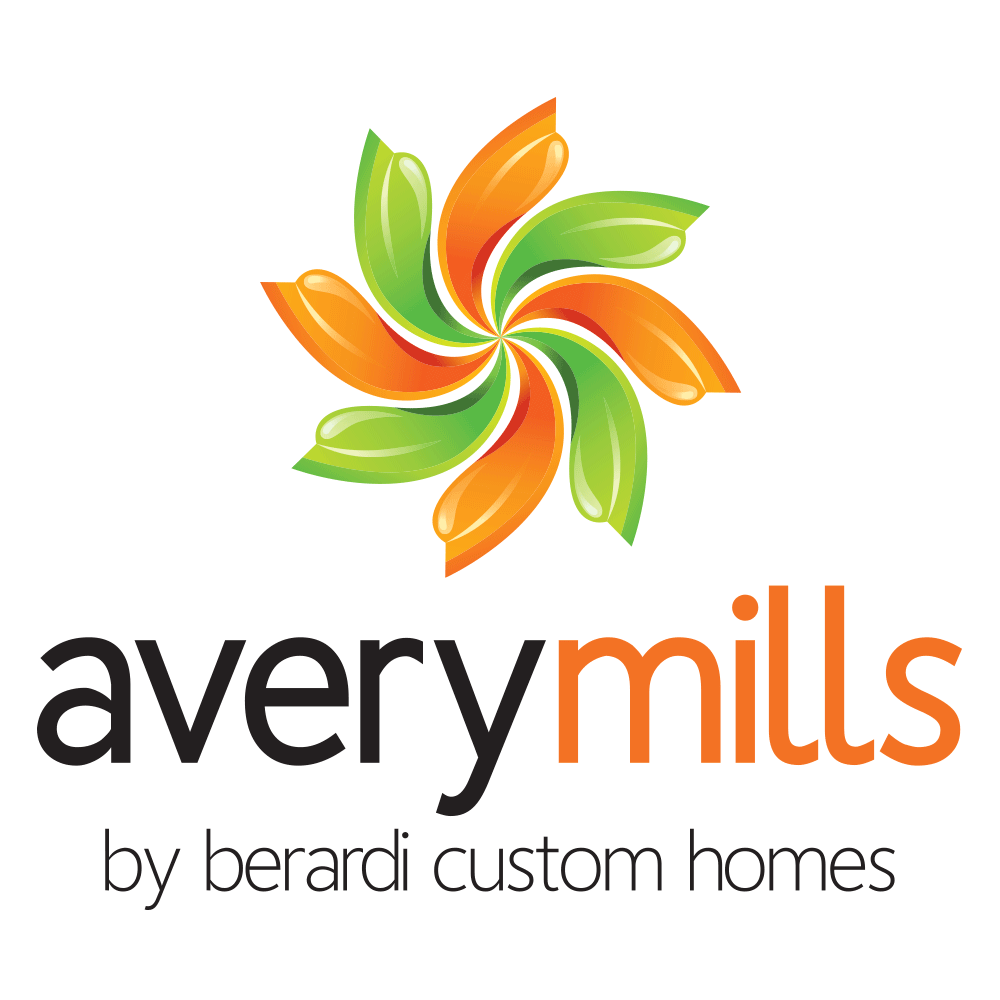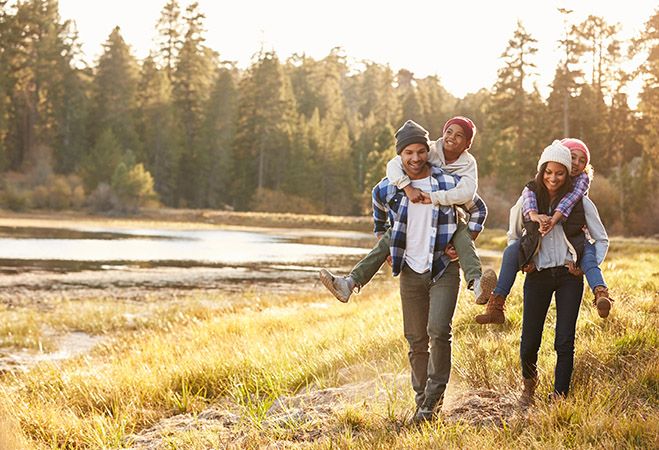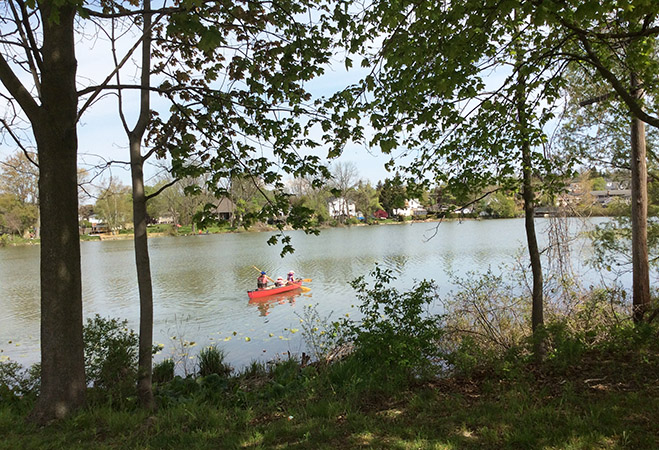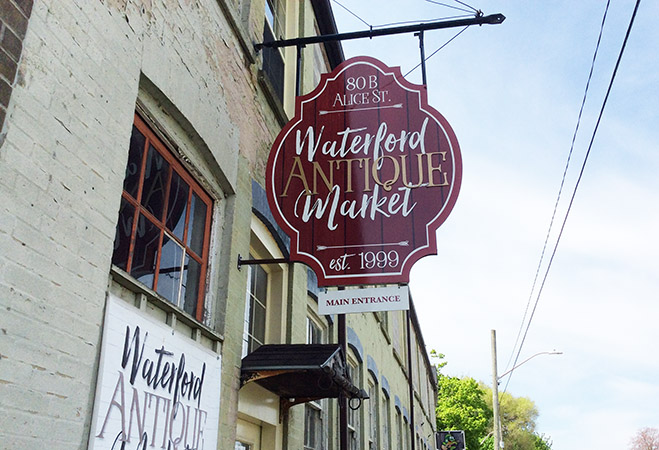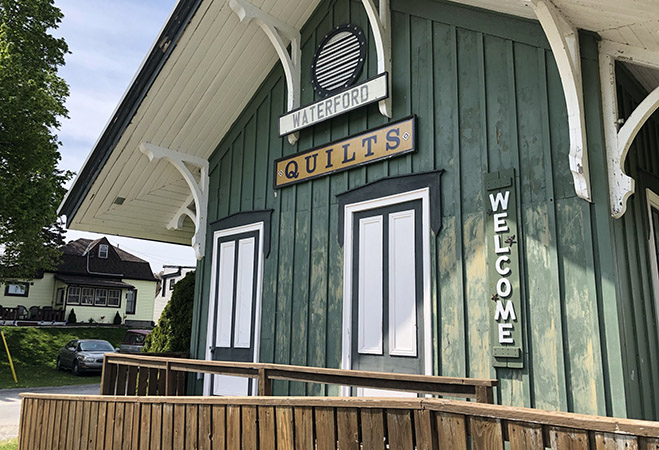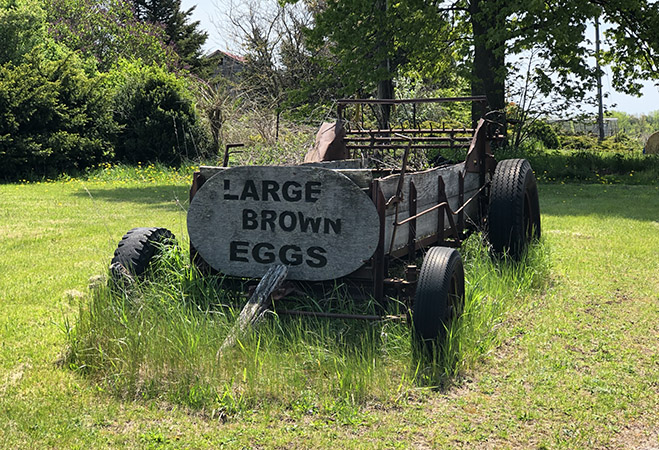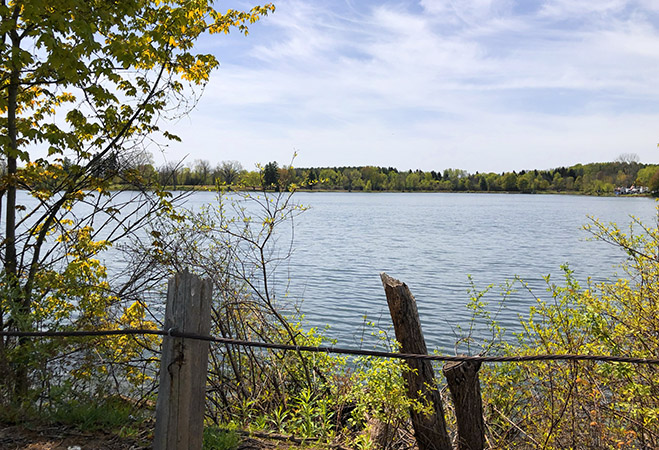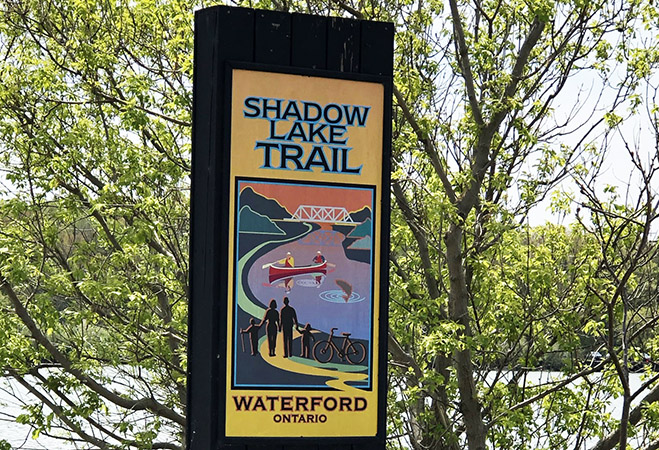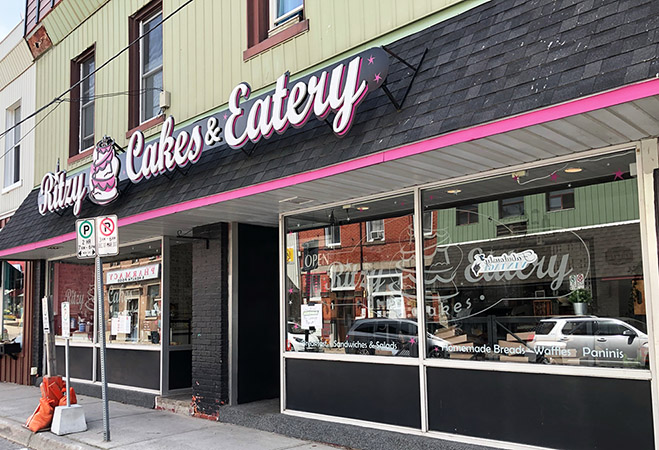 Explore the area around Avery Mills.
If you long for open spaces, clean fresh air and a slower pace, then Waterford Ontario is the place for you. An hours drive from Hamilton and 20 minutes from the Brantford GO Station, this charming small town offers plenty of options to enhance an easy laid-back lifestyle. While popular pastimes include fishing, biking and kayaking the gorgeous tranquil ponds, hikers and nature lovers will appreciate the Waterford Heritage trail with views of Shadow Lake and historic Black Bridge. The entrance to the trail is only a few steps from your new front door. To find out more about the Waterford trails and ponds, CLICK HERE.
Other Waterford favourites include The Antique Market, the Farmers Market and the huge Pumpkin Pyramid at Waterford's famous, annual Fall Pumpkinfest.
Don't miss your opportunity to live where the living is easy. Reserve your escape at Avery Mills and make yourself right at home.
CLICK THIS WHITE BOX BELOW TO VIEW AREA AMENITIES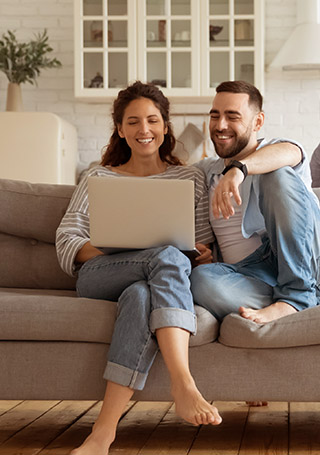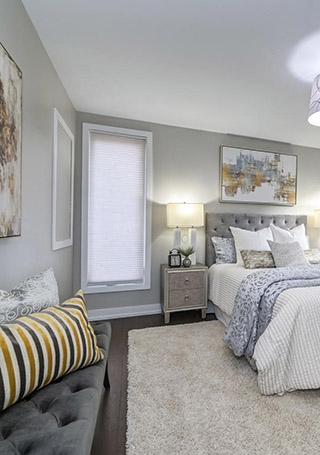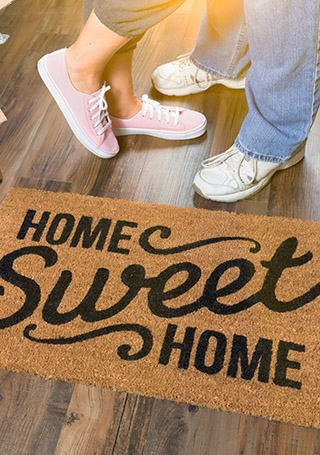 SALES CENTRE
Open by Appointment Only